Yes, rooms can be set to open at one of six sizes.
First, click on "Advanced Settings" for a given room. This can be accessed either while creating a new room or while editing an existing room.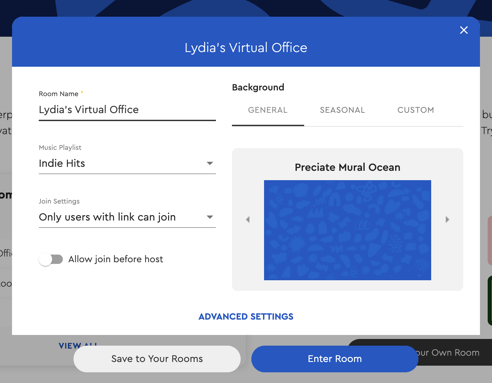 Then, open the "Room Size" section and select your size.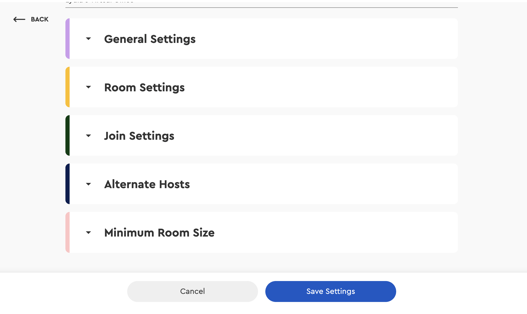 Finally, click "Save Settings" to apply the new minimum room size to the given room!
Note that your Room Size cannot exceed your license capacity.