Having connected rooms in allows users inside one room to move directly to another room. Find out how to do it below!
Connecting Rooms


To connect rooms for events, all you have to do is create the rooms for your meeting and contact support@scoot.app with the links to those rooms.
Once we receive those links, we will be able to connect them so that users can navigate through all of the rooms as they please.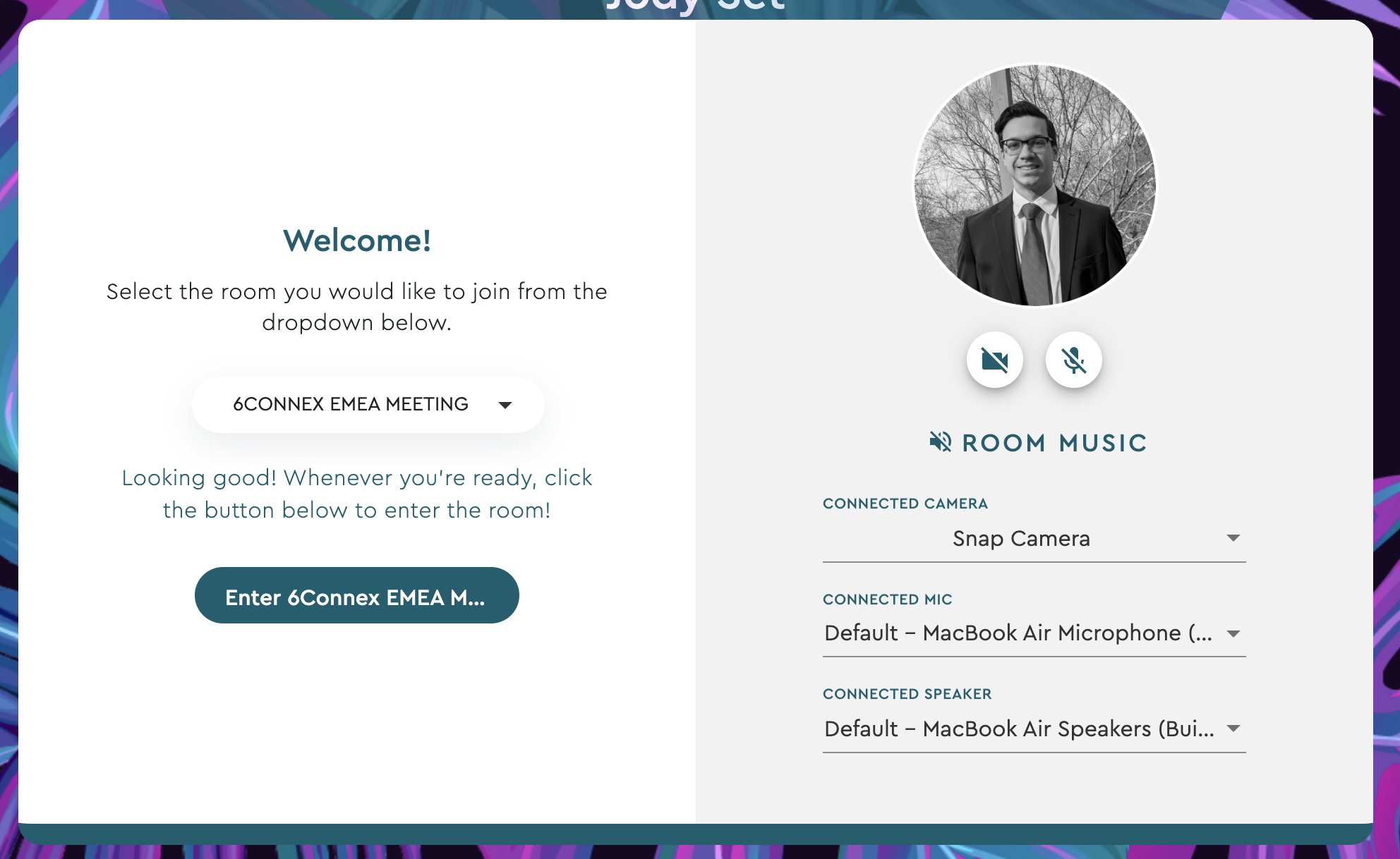 Users can access connected rooms from the Waiting Room: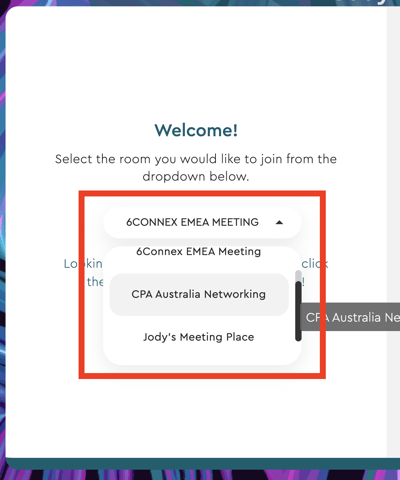 Or from within any of the Rooms that have been connected: